PLEASE NOTE: The organizer DOES NOT provide accommodation (except for dormitory) . Each delegate is asked to book accommodation on their own.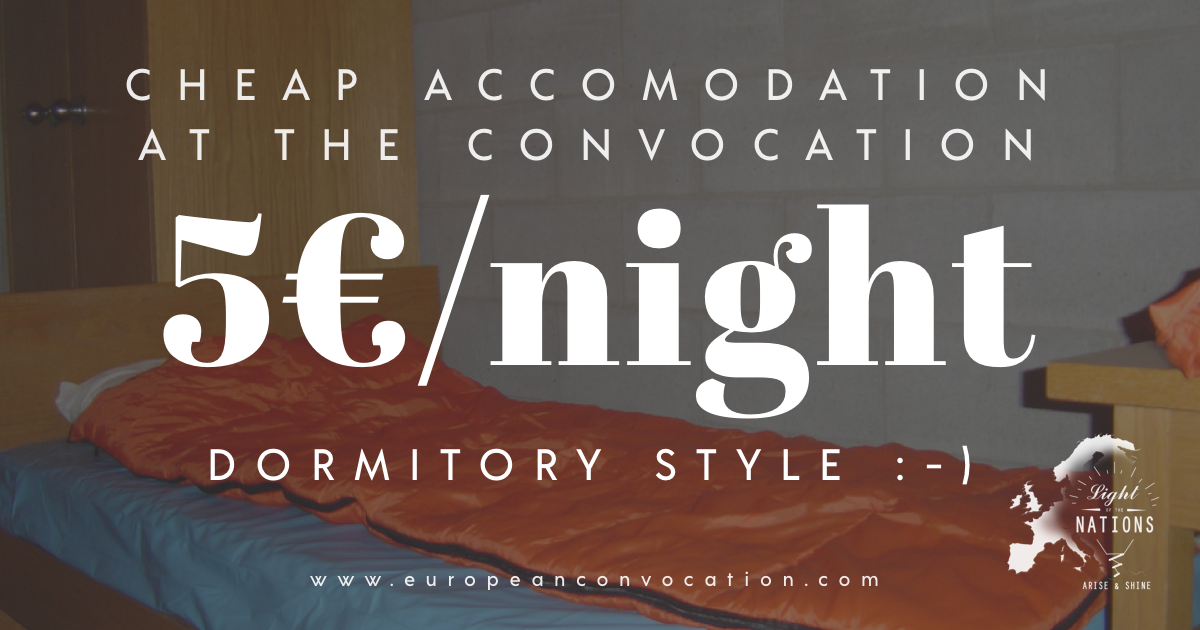 DORMITORY ACCOMODATION
The only accommodation we provide directly is DORMITORY with your own sleeping bag. Click HERE to get more info.
Below is a list of hotels close to the venue.
*single room: 29,00 € / pers. / night
double room: 19.00 € / pers. / night
triple room: € 18.00 / pers. / night
Apartment (1 + 1) (for 2 separate lockable room is shared toilet): € 27.00 / pers. / night
(2 + 2): € 17.00 / pers. / night
(3 + 3): 16,00 € / pers. / night